Online Marketing Trends for Year 2018
Online Marketing Trends for Year 2018
Online Marketing Trends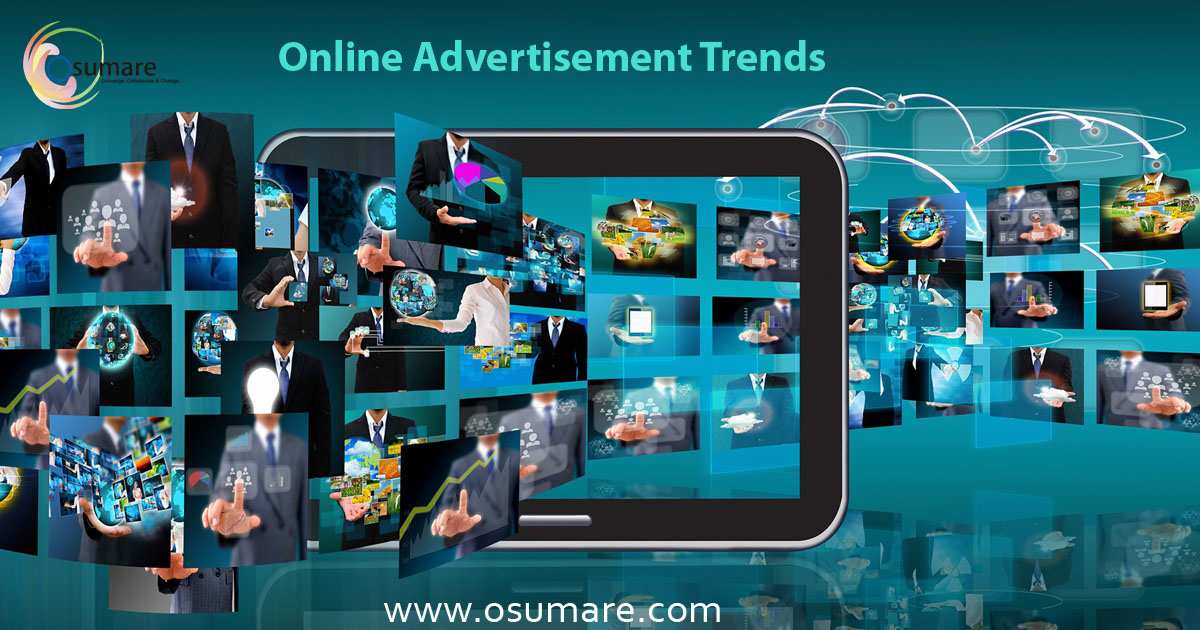 Online Marketing Trends keep changing every year. Your customers thinking and needs keep changing constantly. Every year there is a rise and fall of social media platforms. What was trending last year will become a game changer in coming years. The digital ecosystem is going on changing and every year users online are going on increasing. The traffic on social media is undoubtedly increasing with each passing years. Over millions of users are online and browsing the web which indirectly tells us the scope of digital marketing has a very wide scope and the possibility of reach. Promoting products and services using Online Marketing could help the brand grow and reach a larger audience. Here are few trends which will dominate in 2018:
Social Media Influencer Marketing
The cost of Social Media Influencer is expensive but at the same time has a higher ROI than any other marketing strategies. This could be a next big thing in 2018. A lot of young audiences get influenced and make they're the purchase based on referrals. This market has very positive results and many brands had a success with influencer marketing.
Augmented Reality
Augmented Reality has changed the ways advertisers and brands to use this technology into their marketing strategies. This technology helps to forecast the purchase you wish to make in the real world so that it helps in taking right decisions. Users can embrace augmented reality to figure out how things might look when it's brought helping users and brand to connect.
Mobile Advertisement
Mobile is the next big thing in Online Marketing. Mobile users are growing every day and millions of users are active on the mobile device. Creating a marketing service on mobile generates great potentials to reach millions of users. Creating ads in an application, on browsers creates great engagement with users.
Social Media Analytics
The irrelevant advertisement makes no difference to the brands. Users don't like to see random ads which of no interest to them and thus create no business for brands. Analytics in this case has a great advantage. It shows how well the post or ads are performing and you can personalize or change the content depending on what result you wish to get.
Video Marketing
The demand for video is growing at a very great rate. Video marketing and advertisement creates a great impact on users and provides the best ROI. Users can relate to the brand easily. Most of the consumers want to see more of video content and are attracted to these content more. Video advertisement will always create buzz and prove fruitful for brands and help the business grow.
Online Marketing Trends will keep changing every year, but the year 2017 has been a very successful year for most of the brands and the impact of Digital Marketing has served well. The year 2018 will be the next leap and get more trends in online marketing. We at Osumare always like to stay updated and keep moving with the new and growing trend in the market. We are one of the best Online Marketing Agency in Pune providing a digital marketing service to clients based in India.
Visit us: Osumare Marketing Solutions